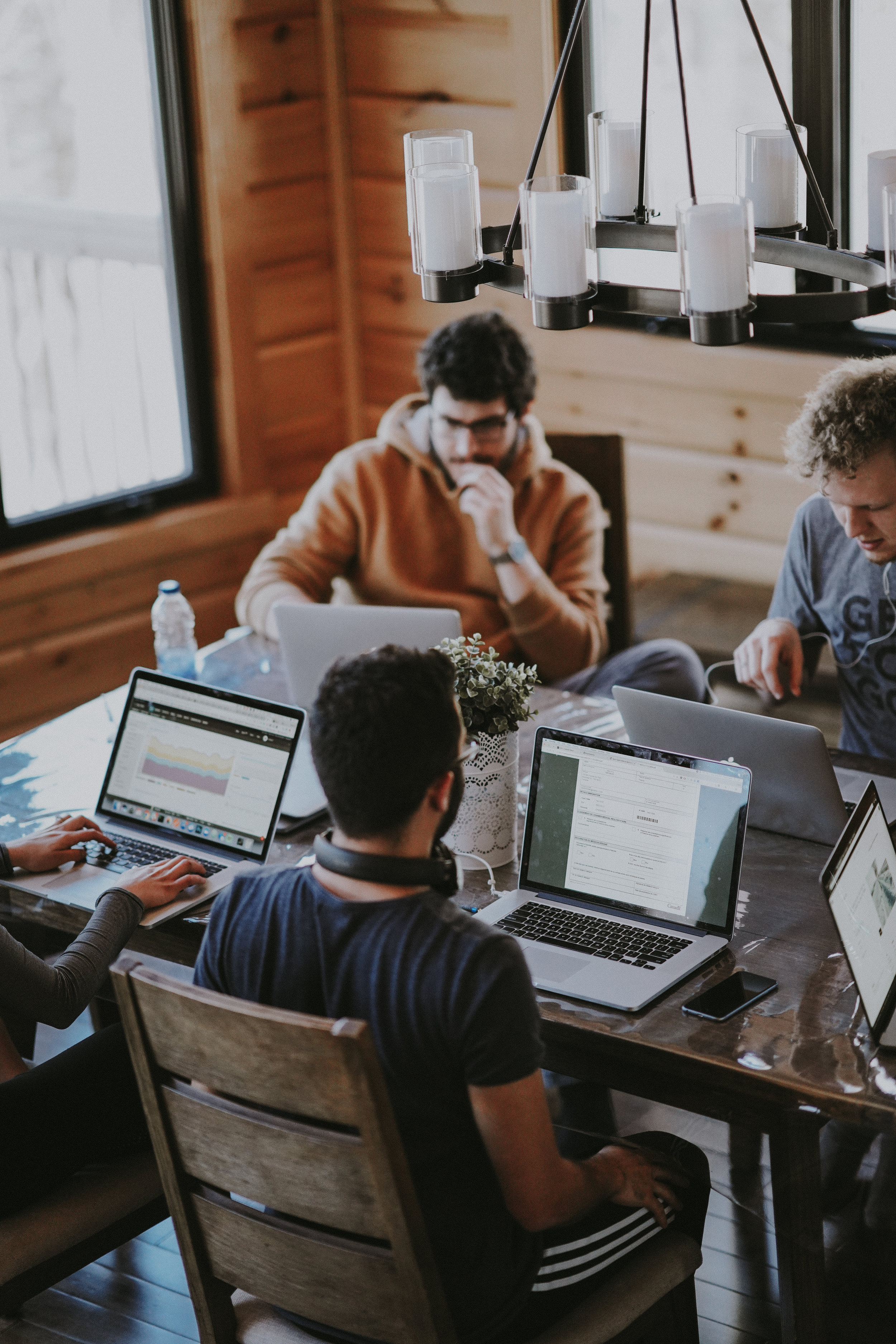 At Deep Blue Recruitment we act as consultants to both candidates and clients, taking time to understand the subtleties of our market.
We focus largely on recruiting for companies that are in growth mode. Working heavily in the start-up arena we are capable to deliver talent to a variety of positions.
Deep Blue Recruitment has a strong presence in England and Germany helping some of Europe's top employers grow.
We love to connect with professionals in the world of data & analytics. If you are looking to make a hire or are on the lookout for a new role then please do get in touch.